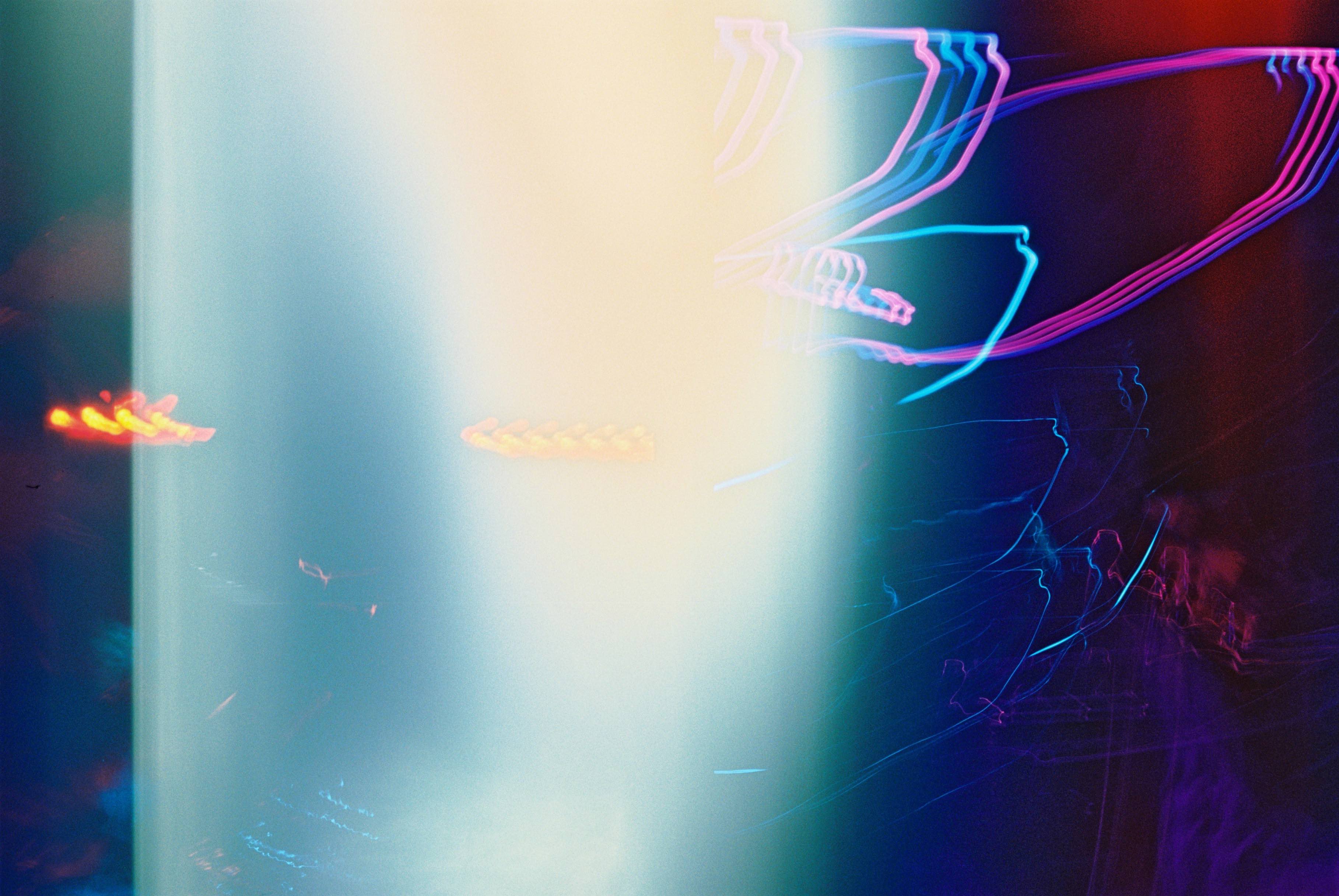 ABOUT
Alice, b. Nottingham, '97, is based between Glasgow and York. She holds a Wellcome Trust scholarship to support her in completing an MA in Medical History and Humanities, and graduated with a first-class degree in English Literature from the University of Glasgow. Alice seeks to submerge herself in new modes of creating cross-genre, and is forever open to collaborations with other thinkers & makers.

Alice currently works as the Editorial and Marketing Assistant at SPAM zine & Press. She is also a member of anam creative, a remote collaboration platform and collective. Her previous experience includes working as a literary reviewer for the Glass Magazine, working as a consultant for York Community Consulting and completing an internship at the Publishing Bureau.

AWARDS
>>
Winner of the Alexander Waddel Prize for the most distinguished female graduate in English Literature, University of Glasgow.
>>
Awarded the University of York's Wellcome Trust scholarship (2020/2021) to study a Master of Arts in Medical History and Humanities.
>>
'arrochar alps' won third prize in 'Civilisation and its Discontents' competition, hosted by Young Poets Network and The Poetry Society. August 2018.
>>
Awarded a grant from the Time to Shine Fund (Creative Scotland) in March 2018.