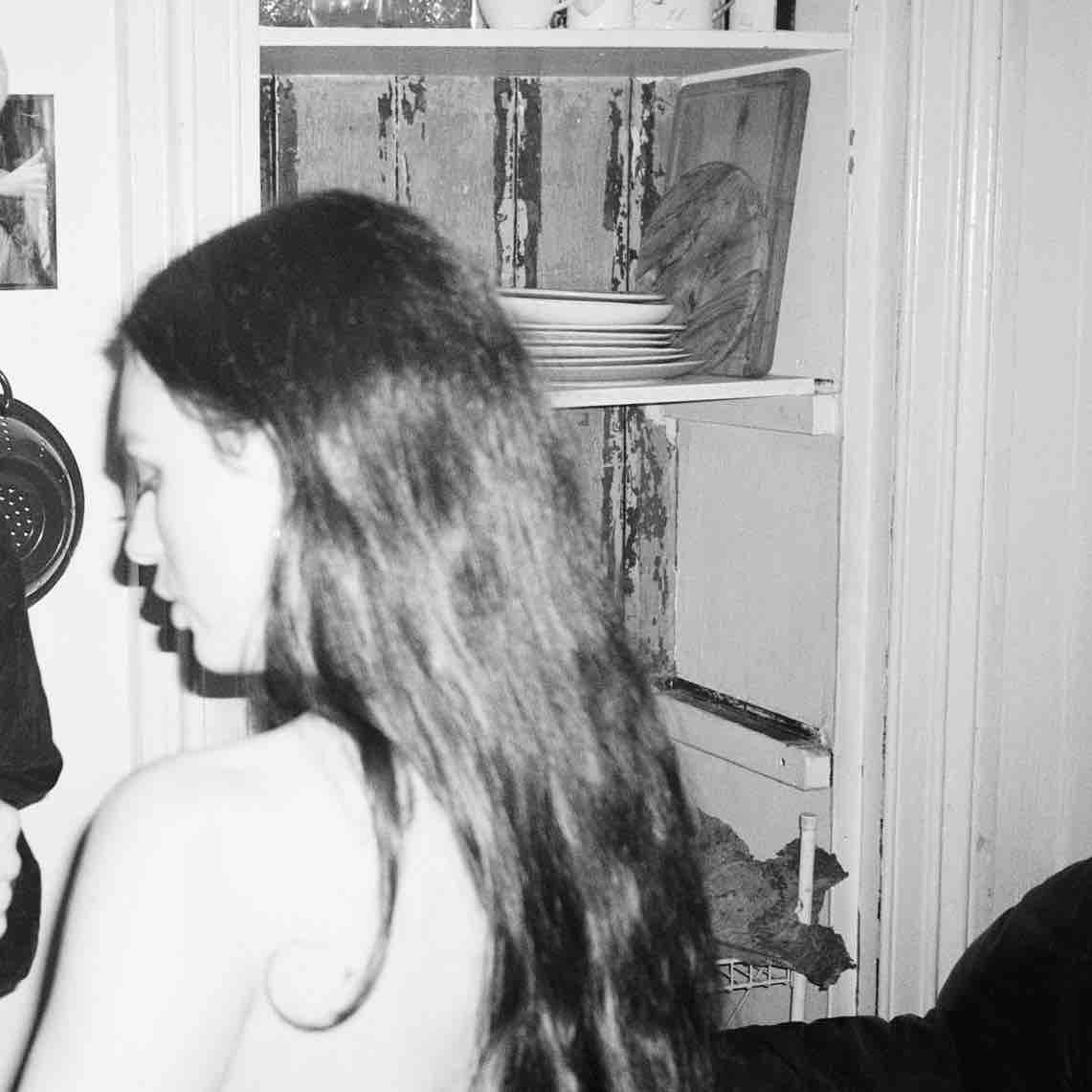 INDEX
Alice, b. Nottingham, '97, is based in Glasgow. She is the Poetry and Nonfiction Editor at SPAM zine & Press, and the writer in residence for anam creative (2021). Other experience includes working as a literary reviewer for Glass Magazine, working as a consultant for York Community Consulting and completing an internship at the Publishing Bureau.

MLitt Art Writing, The Glasgow School of Art, 2021-2023
MA Medical History and Humanities, University of York, 2020-2021 (Distinction)
MA (Hons) English Literature, University of Glasgow, 2016-2020 (First Class)

Prizes and funding Alice has received in recent years include the University of York's Department of History Dissertation Prize (2021), a York Futures Scholarship (2021), a small project grant from the Centre for Modern Studies, University of York (2021), two grants from the Nurturing Talent – Time to Shine Fund (2018 and 2021), the Alexander Waddel Prize for most distinguished female graduate in English Literature (2020), and a Wellcome Trust Studentship (2020) covering fees and stipend for the MA in Medical History and Humanities.

Alice is the author of HOTHOUSE (Salò Press, 2021).

A review of Alice's text-based work for anam creative's exhibition in November 2021 is published in MAP Magazine here.